With an increase in your productivity in mind, our people have come to together to be an effective team and help your bottom line.  Our mix of skills, knowledge and experience ensure that Rooms Online will give you the best possible service.
Jody Sharratt
Director of Operations
Jody has over 18 years' experience in hotels, and OTA's and it was while working for an OTA that she had the brainchild for Rooms Online. Jody appreciates how hard small accommodation operators have to work, and she thrives on growing their revenue so they enjoy more reward for their hard work. When she's not working you're most likely to find her rescuing, rehabilitating, and fundraising for, the feral cats of Wellington.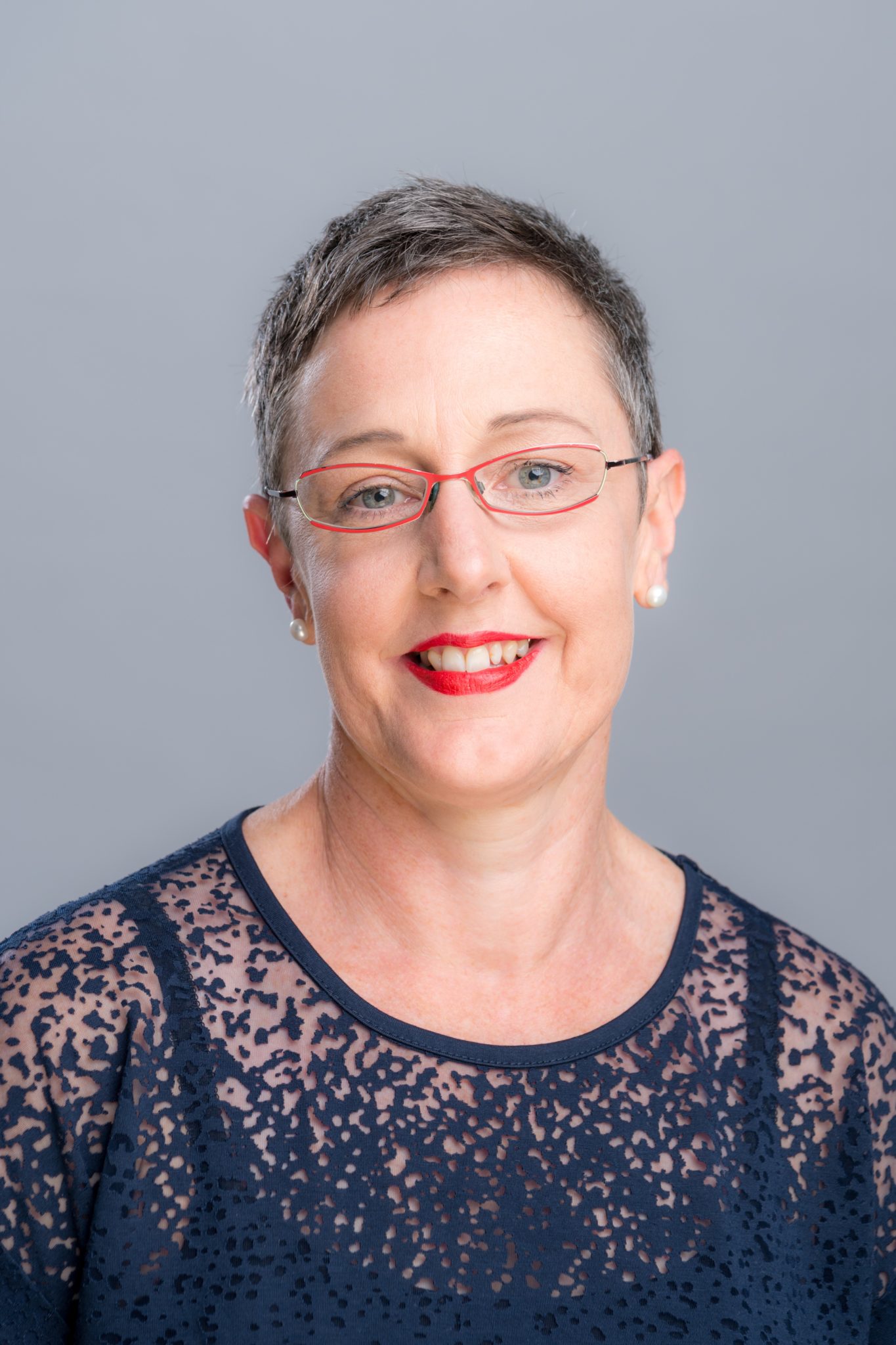 Janferie Bowring
Revenue Manager
Based from her Christchurch office Janferie brings to the team 25+ years' experience in hospitality. With experience in many different roles including food & beverage, reception, reservations, systems support and revenue management, Janferie joined Rooms Online as Revenue Manager embarking on a new journey assisting clients to optimise their revenue.
Born and raised in North Canterbury "a true Cantabrian" with extensive local knowledge of the region. Outside of the office you are most likely to find Janferie chilling out under the water on Scuba.

Karen Groombridge
Finance Manager
Karen started her education with a Zoology degree, later switching to Accounting - a passion she has had for many years as an .Associate Chartered Accountant. Years later she is still sorting paper and making order out of chaos for clients! Karen's downtime sees her at home with animals and family.

Lisa Jones
Sales & Marketing Manager
Lisa brings to the table a background in hotel sales and marketing. With a genuine interest to help share the team's expertise to grow accommodation businesses, Lisa works hard to fully understand and positively impact all clients. Outside of Rooms Online, Lisa cherishes time spent with close family and friends spread between Tauranga and here in Wellington, either outdoors exploring or indoors cooking and entertaining.
Alicia Scarf
Senior Revenue Manager
Alicia has been working in the hospitality industry for 7+ years and brings spades of both practical experience and knowledge to the team with a strong hotel background. After studying Hotel Management in New Plymouth, Alicia spent time working at numerous hotels in Sydney.
Alicia took up this position with Rooms Online after moving back to NZ and loves the opportunity to make a difference for her clients. She gets a real kick out of seeing positive revenue results! Outside of work you will find her spending time with her friends and family, usually while eating delicious food - with wine to match!

Rachel Gray
Operations Assistant
With a Diploma in Tourism and Travel, Rachel loves being part of the tourism and hospitality industry. Rachel joins us from her previous employment with a small accommodation business on Waiheke Island where she gained experience with all areas of the business from housekeeping to office management. She now attributes this experience with helping her relate to many of the Rooms Online clients in the same boat.
Rachel is happy to be based in the Wellington office and back in the capital because she truly values spending time with friends and family in the area.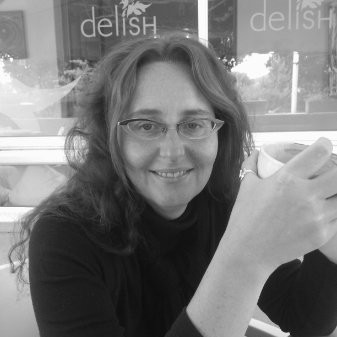 Elizabeth Bradley
Revenue Manager
Elizabeth brings to the team a wealth of knowledge and experience, prior to Rooms Online Elizabeth was Reservations & Yield Manager at Heritage Hotels NZ looking after a portfolio of 19 hotels across the country. Liz has been in the hospitality industry for over 22 years and has both national and international experience.
Having worked in a variety of properties from small boutique hotels to large national chains at a head office level. Liz has worked in most departments in the hotel structure which has provided her with invaluable experience from an operational aspect, and for the past 15 years Liz has concentrated on reservation / revenue and yield management.
As featured in this picture, she is happiest with coffee in hand so we knew she'd fit in with our team right away.

Mikaela Old
Operations Team Leader
Before joining Rooms Online, Mikaela worked with a Wellington hotel for several years. She gained experience in every department of the hotel to get a broad knowledge of how each worked. Originally from Taranaki, Mikaela had moved to Wellington to finish her university degree and loved the city so much that she never left! In her spare time Mikaela loves to run, and is always on the lookout for the next half-marathon or running event. She also loves travelling around New Zealand to explore new areas.