New Zealand owned and operated, we're completely focused on how we can best service your accommodation requirements. With an increase of your productivity in mind, our people have come to together to be an effective team and help your bottom line.  Our mix of skills, knowledge and experience ensure that Rooms Online will give you the best possible service.
Amy Walkey
Managing Director
Amy is our Managing Director of Rooms Online, bringing more than 15 years hospitality experience to the role. In Amy's previous position as General Manager of Village Accommodation Group, she was involved with all sections of the business from Reservations, Maintenance, Housekeeping, to Customer Service in both management and team roles, giving her a broad knowledge base to be able to lead the team.
Amy's passion and drive for the industry comes from a desire to provide the best possible experience for guests, to deliver exceptional customer service and continuously look to improve the offering.
Jody Sharratt
Director of Operations
Jody has over 18 years' experience in hotels, and OTA's and it was while working for an OTA that she had the brainchild for Rooms Online. Jody appreciates how hard small accommodation operators have to work, and she thrives on growing their revenue so they enjoy more reward for their hard work. When she's not working you're most likely to find her rescuing, rehabilitating, and fundraising for, the feral cats of Wellington.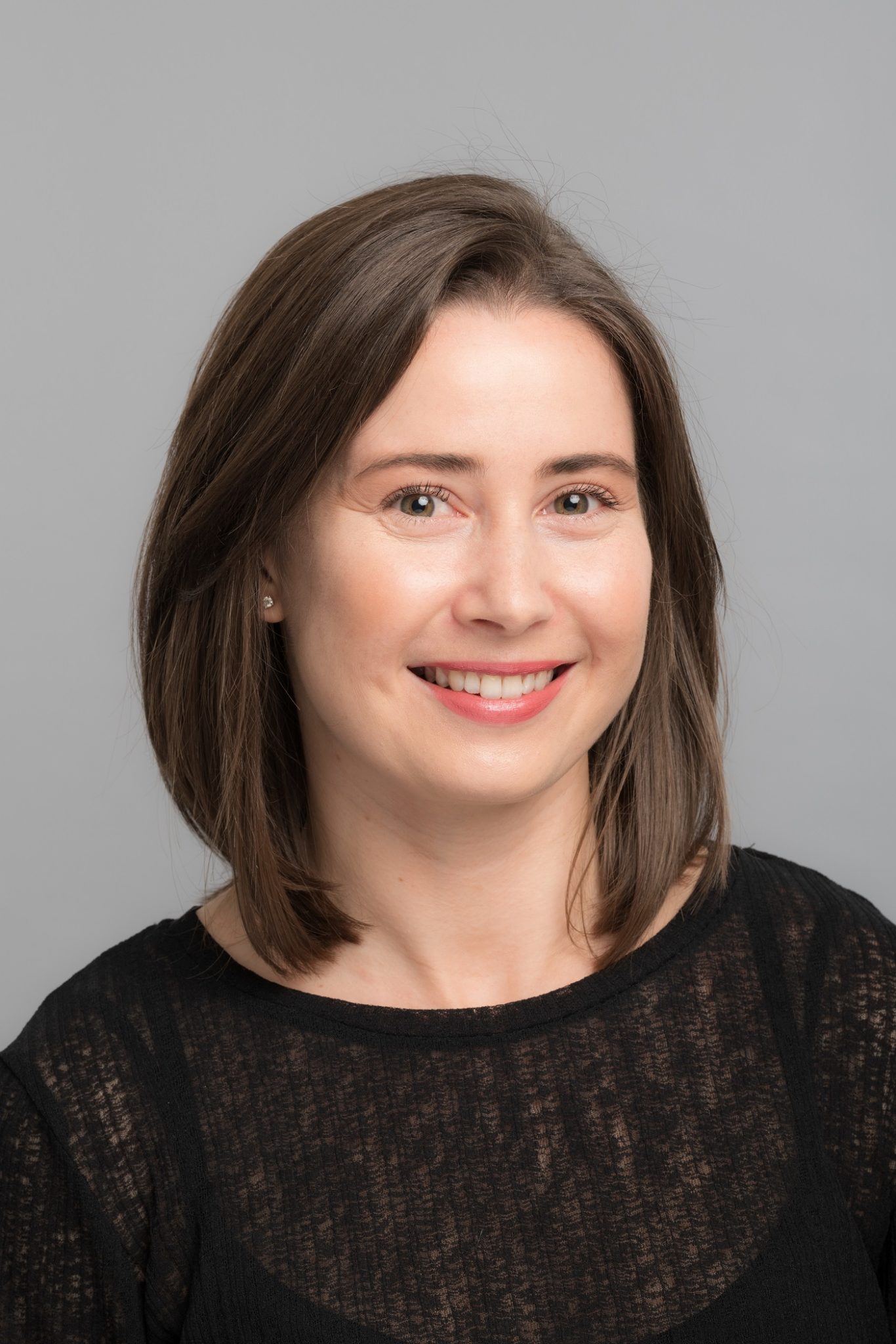 Alicia Scarf
Senior Revenue Manager
Alicia has been working in the hospitality industry for 7+ years and brings spades of both practical experience and knowledge to the team with a strong hotel background. After studying Hotel Management in New Plymouth, Alicia spent time working at numerous hotels in Sydney.
Alicia took up this position with Rooms Online after moving back to NZ and loves the opportunity to make a difference for her clients. She gets a real kick out of seeing positive revenue results! Outside of work you will find her spending time with her friends and family, usually while eating delicious food - with wine to match!

Mikaela Old
Revenue Manager
Before joining Rooms Online, Mikaela worked with a Wellington hotel for several years. She gained experience in every department of the hotel to get a broad knowledge of how each worked. Originally from Taranaki, Mikaela had moved to Wellington to finish her university degree and loved the city so much that she never left! In her spare time Mikaela loves to run, and is always on the lookout for the next half-marathon or running event. She also loves travelling around New Zealand to explore new areas.

Hazel Rigler
Chief Commercial Director
Hazel oversees the marketing and strategy for Rooms Online, bringing over 20 years hospitality experience to the role both domestically and internationally, with her most recent role being Director of Marketing & eCommerce Australasia at Grand Chancellor Hotels. She has knowledge in a diverse range of hospitality systems and processes, from e-Commerce, data integration, revenue, sales, loyalty and brand management.
She's already known in the office as a great source for fresh lemons from her garden and outside of work loves to explore the Wellington hills, as well as indulge in the fabulous food and wine the city has to offer.