New Zealand owned and operated, we're completely focused on how we can best service your accommodation requirements. With an increase of your productivity in mind, our people have come to together to be an effective team and help your bottom line.  Our mix of skills, knowledge and experience ensure that Rooms Online will give you the best possible service.
Kevin Hales
Managing Director
Kevin is our Managing Director for Rooms Online and brings a wealth of experience to the role with a strong background in both hospitality and IT. Having a solid grounding in both of these industries ensures that we remain focused on providing value for our clients, by employing the latest technology to maximise revenue.
When he's not working, Kevin lives on the south coast of Wellington with this wife and two young children. Outside of a busy family life he loves to get on his snowboard or mountain bike as much as he can.
Elizabeth Bradley
Revenue Manager
Elizabeth brings to the team a wealth of knowledge and experience, prior to Rooms Online Elizabeth was Reservations & Yield Manager at Heritage Hotels NZ looking after a portfolio of 19 hotels across the country. Liz has been in the hospitality industry for over 22 years and has both national and international experience.
Having worked in a variety of properties from small boutique hotels to large national chains at a head office level. Liz has worked in most departments in the hotel structure which has provided her with invaluable experience from an operational aspect, and for the past 15 years Liz has concentrated on reservation / revenue and yield management.
Rachel Gray
Operations Assistant
With a Diploma in Tourism and Travel, Rachel loves being part of the tourism and hospitality industry. Rachel joins us from her previous employment with a small accommodation business on Waiheke Island where she gained experience with all areas of the business from housekeeping to office management. She now attributes this experience with helping her relate to many of the Rooms Online clients in the same boat.
Rachel is happy to be based in the Wellington office and back in the capital because she truly values spending time with friends and family in the area.

Tina Divers
South Island Sales Manager
Tina is our South Island Sales Manager and has over 20 years' experience in hospitality from various roles in sales, marketing, catering and event management. More recently she worked for Scenic Hotel Group in marketing, overseeing the operational demands of 18 NZ owned hotels.
Tina is passionate about the South Island, hailing from Dunedin, where Queenstown was her winter playground. Apart from a brief stint living and working in Wellington, the last 20 years has been focussed on laying down firm roots in Christchurch. As the youngest of 5 sporty siblings, Tina was a regular competitor on the South Island Masters snow ski circuit but now prefers recreational paced skiing, walking the Port Hills, biking around Christchurch, gardening, reading, cooking, café hopping and is a total wanderlust.
Jody Sharratt
Director of Operations
Jody has over 18 years' experience in hotels, and OTA's and it was while working for an OTA that she had the brainchild for Rooms Online. Jody appreciates how hard small accommodation operators have to work, and she thrives on growing their revenue so they enjoy more reward for their hard work. When she's not working you're most likely to find her rescuing, rehabilitating, and fundraising for, the feral cats of Wellington.
Mikaela Old
Revenue Manager
Before joining Rooms Online, Mikaela worked with a Wellington hotel for several years. She gained experience in every department of the hotel to get a broad knowledge of how each worked. Originally from Taranaki, Mikaela had moved to Wellington to finish her university degree and loved the city so much that she never left! In her spare time Mikaela loves to run, and is always on the lookout for the next half-marathon or running event. She also loves travelling around New Zealand to explore new areas.

Hazel Rigler
Chief Commercial Director
Hazel oversees the marketing and strategy for Rooms Online, bringing over 20 years hospitality experience to the role both domestically and internationally, with her most recent role being Director of Marketing & eCommerce Australasia at Grand Chancellor Hotels. She has knowledge in a diverse range of hospitality systems and processes, from e-Commerce, data integration, revenue, sales, loyalty and brand management.
She's already known in the office as a great source for fresh lemons from her garden and outside of work loves to explore the Wellington hills, as well as indulge in the fabulous food and wine the city has to offer.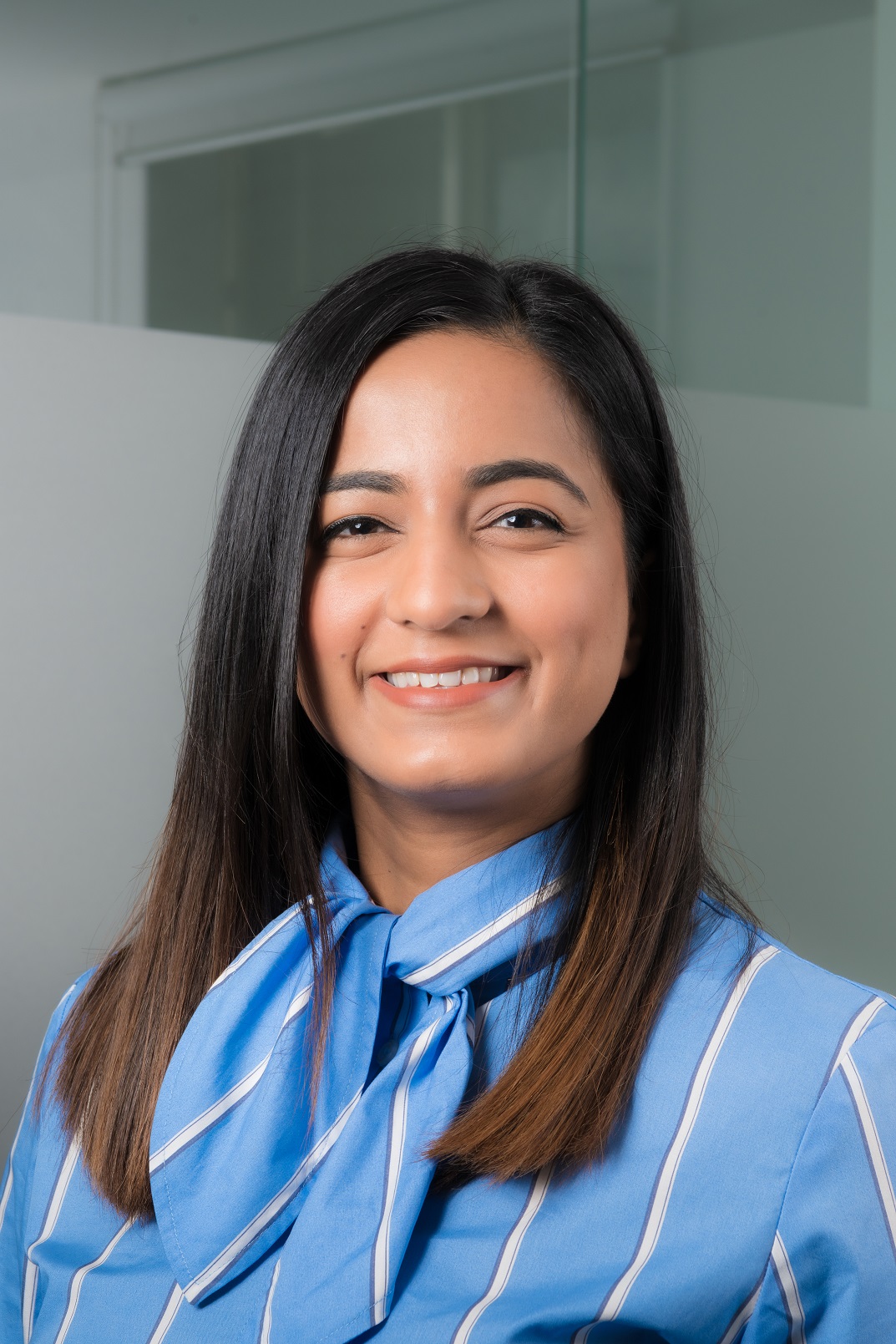 Neha Goswami
Operations Team Leader
Neha's experience in hospitality over the past 9 years comes from working at a few well-known Accor properties in Auckland and Wellington as their Food and Beverage Manager. She brings a wide range of customer service skills to her role as Operations Team Leader, which makes her an ideal person to work alongside our Rooms Online clients.
Neha loves interacting with new people and exploring the city with her husband. Outside of work you will find her sipping a good cup of coffee or enjoying a glass of Pinot Noir with her friends and family.
Zoe Tamahori
Operations Assistant
Zoe's background lies in hospitality, retail & customer service. Having this broad range of industry experience makes her an integral part of the Operations team at Rooms Online, working hard in the background to keep client's content and OTA listings up-to-date.
In her spare time Zoe walks dogs and loves to spend time with family, friends and her cat. She is also very passionate about good food, the environment and animals. Being a Wellingtonian, a good coffee is always important too!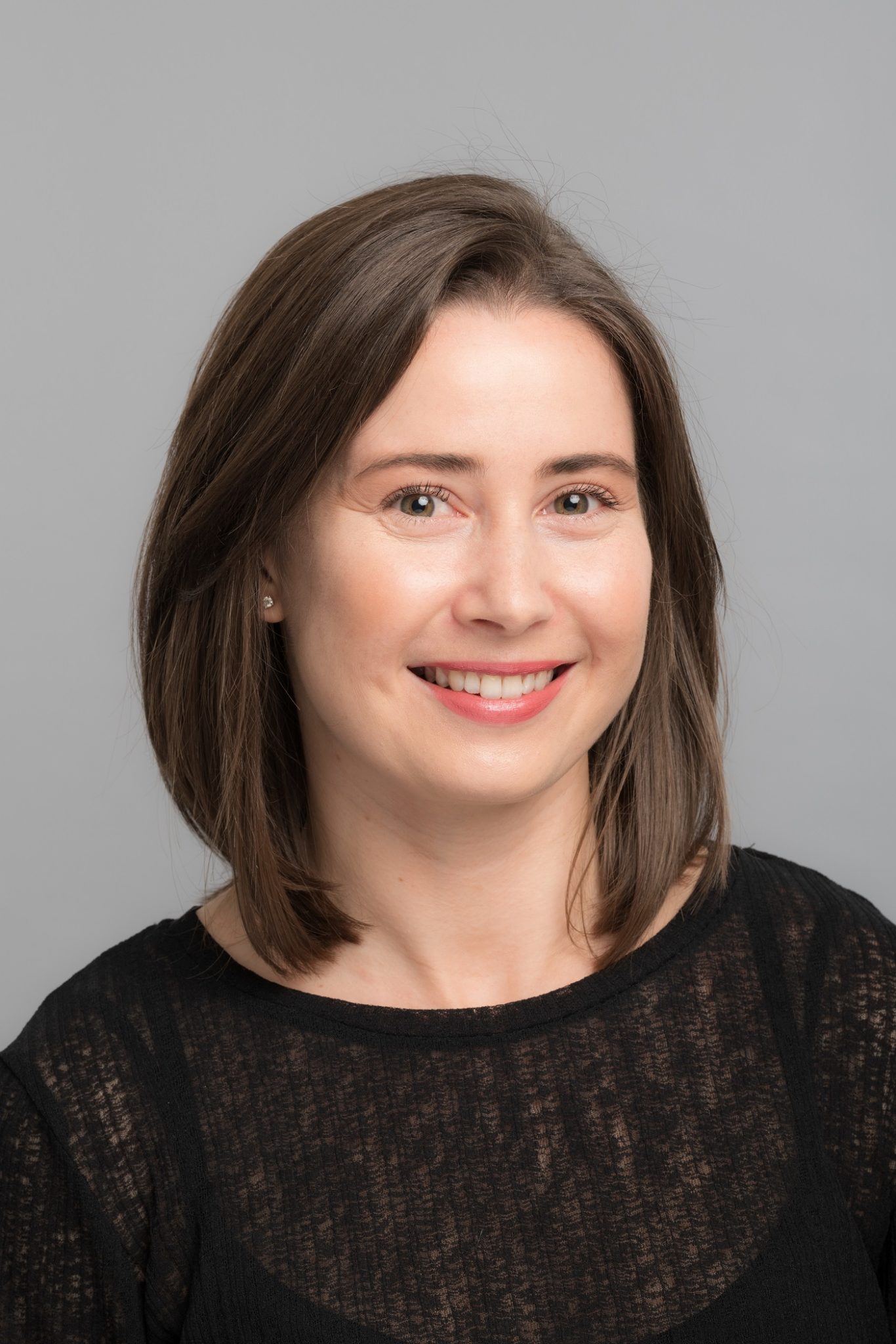 Alicia Scarf
Senior Revenue Manager
Alicia has been working in the hospitality industry for 7+ years and brings spades of both practical experience and knowledge to the team with a strong hotel background. After studying Hotel Management in New Plymouth, Alicia spent time working at numerous hotels in Sydney.
Alicia took up this position with Rooms Online after moving back to NZ and loves the opportunity to make a difference for her clients. She gets a real kick out of seeing positive revenue results! Outside of work you will find her spending time with her friends and family, usually while eating delicious food - with wine to match!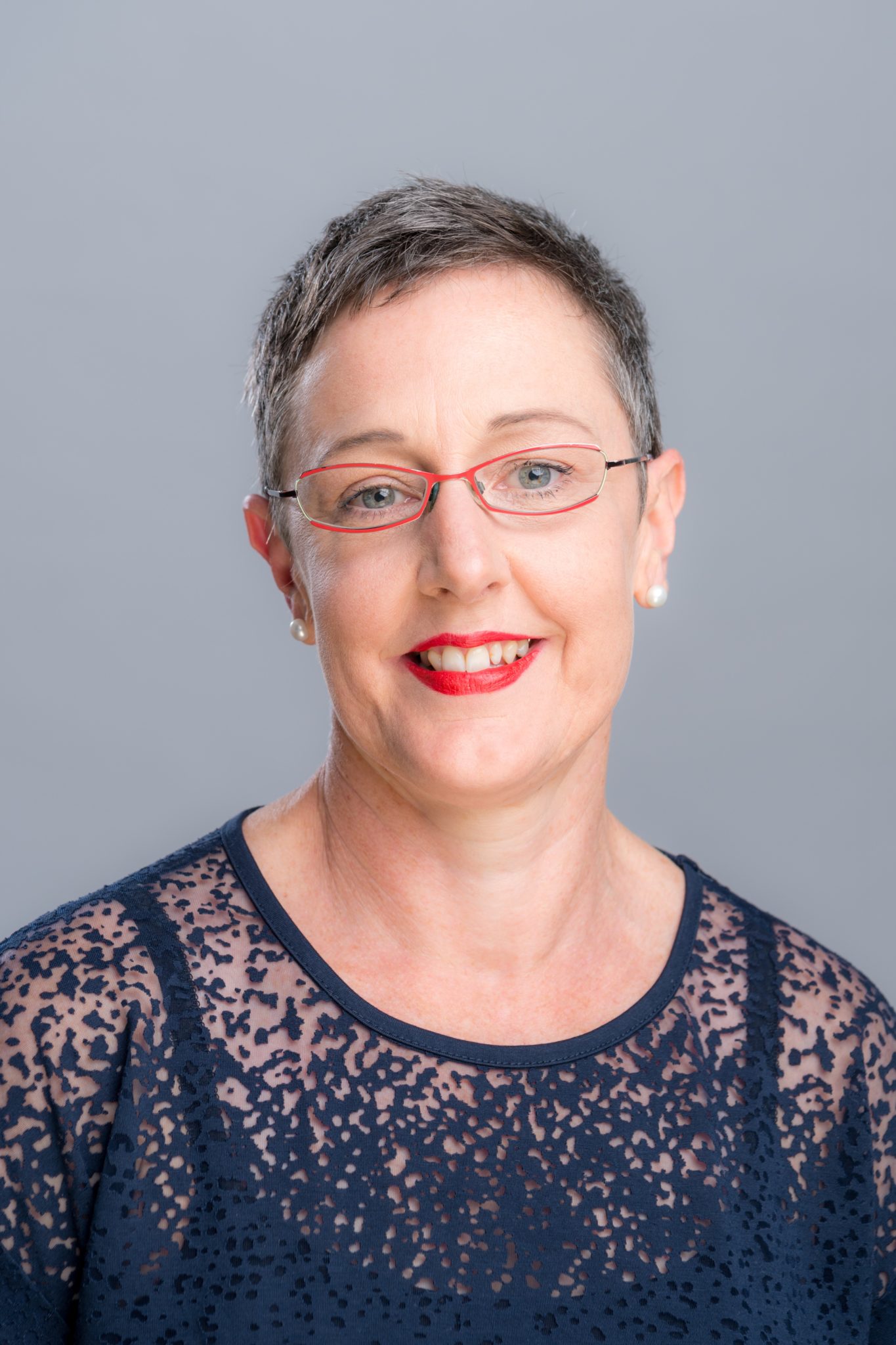 Janferie Bowring
Revenue Manager
Based from her Christchurch office Janferie brings to the team 25+ years' experience in hospitality. With experience in many different roles including food & beverage, reception, reservations, systems support and revenue management, Janferie joined Rooms Online as Revenue Manager embarking on a new journey assisting clients to optimise their revenue.
Born and raised in North Canterbury "a true Cantabrian" with extensive local knowledge of the region. Outside of the office you are most likely to find Janferie chilling out under the water on Scuba.

Emily Drummond
North Island Sales Manager
Emily is our North Island Sales Manager and has been in the hospitality industry for 9+ years, working in New Plymouth, Sydney and her hometown Wellington. Her most recent role was Business Development Manager at Accor Hotels representing 52 hotels nationwide. Emily has experience in various different roles within the accommodation industry so relates well to our clients who wear many different hats daily. She thrives on meeting new people and exploring new places.
Outside of Rooms Online Emily enjoys getting stuck into a good book and trying out different eateries throughout the Wellington region.
Lisa Jones
Sales & Marketing Manager
Lisa brings to the table a background in hotel sales and marketing. With a genuine interest to help share the team's expertise to grow accommodation businesses, Lisa works hard to fully understand and positively impact all clients. Outside of Rooms Online, Lisa cherishes time spent with close family and friends spread between Tauranga and here in Wellington, either outdoors exploring or indoors cooking and entertaining.